You must allow cookies and JavaScript for a proper shopping experience.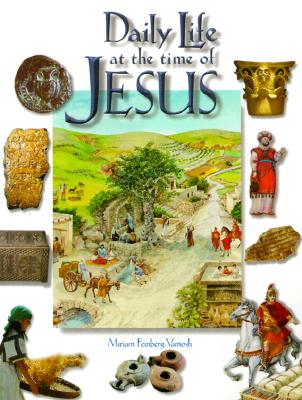 Price: $5.00
Publisher: Palphot Ltd.
Seller ID: 34059
ISBN-13: 9780570052920
Binding: Paperback
Condition: Used - Very Good
---
When curious children ask this question, you'll have the answer Daily Life at the Time of Jesus helps children understand the cultural background of those who lived in Bible times and those who wrote about it. Learn about the people of the time of Jesus, their routines, and their everyday life.This book brings the reader into a village or a city from the time of Jesus -- and progresses to the streets, homes, workshops, synagogues, and marketplaces. Meet the lord of a Galilee manor and his wife; tour his farm and even get a glimpse of the family tomb. Jerusalem will come alive as you join pilg...
View More...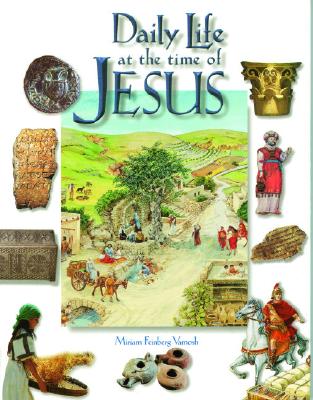 Price: $4.50
Publisher: Palphot : July 2007
Seller ID: 296241
ISBN-13: 9789652801104
Binding: Paperback
Condition: Used - Very Good
---
Vivid, original illustrations of life in New Testament times, maps, photographs of the Holy Land and the most significant archaeological finds of the past half-century combine to bring alive the times of Jesus in a novel and fascinating way. From the inspiring historical background of the unique period which has affected the lives of so many to the succinct, in-depth explanations that accompany each illustration, this is a perfect book for all ages.
View More...