You must allow cookies and JavaScript for a proper shopping experience.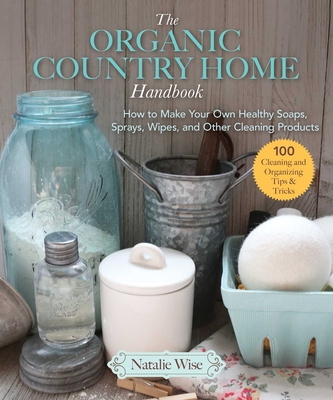 Price: $9.00
Publisher: Good Books : June 2019
Seller ID: 397059
ISBN-13: 9781680994445
Binding: Paperback
Condition: Used - Very Good
---
A Beautiful and Modern Handbook for Keeping Home the Natural Way Home is a haven, a place of refuge. But did you know it might be making you sick? If your home is cluttered, overwhelming, and full of chemicals, it's time to detox. The Organic Country Home helps you declutter and clean with natural, homemade products that are healthy for you and your family. You'll find information on why you should start going organic now and the best organic cleaning products and supplies, where to find them, and how to make them. Start with the basics and work your way into every corner of your home . . . ...
View More...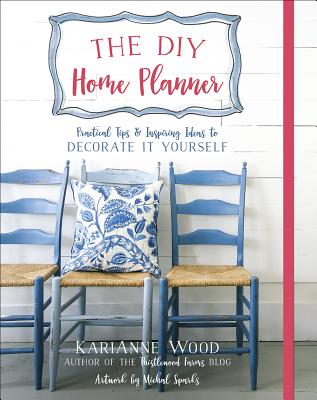 Price: $16.99
Publisher: Harvest House Publishers : March 2018
Seller ID: 368363
ISBN-13: 9780736971775
Binding: Paperback
Condition: New
---
Decorate Your Home like a Rock Star Popular home decor blogger KariAnne Wood has created this delightful and inspiring home planner just for you. With her infectious joy and humor, KariAnne is there to hold your hand on the decorating road ahead.Infused with witty, simple, and can-do advice, The DIY Home Planner is packed with unique features to help you realize your decorating dreams: Convenient pockets to tuck paint chips, fabric samples, and more to keep you organizedCharming illustrations, photos, and diagrams to inform and encourage youUnique style guides, decision trees, and reference g...
View More...