You must allow cookies and JavaScript for a proper shopping experience.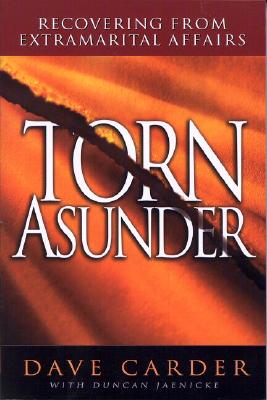 Price: $6.50
Publisher: Moody Publishers : June 1995
Seller ID: 68284
ISBN-13: 9780802477484
Binding: Paperback
Condition: Used - Very Good
---
Infidelity is at crisis level even within the church. No marriage is immune despite apparent moral convictions. Dave Carder wrote Torn Asunder to offer couples hope, healing, and encouragement in the face of adultery. He divides his book into first helping readers understand extramarital affairs and then offering healing for marriages dealing with this betrayal. Excellent resource for pastors, leaders, and lay people.
View More...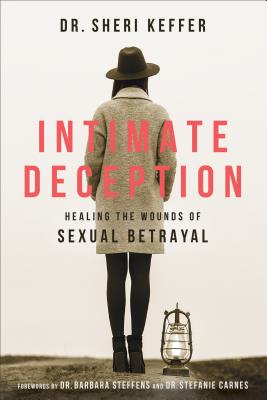 Price: $15.99
Publisher: Revell : October 2018
Seller ID: 324180
ISBN-13: 9780800735050
Binding: Paperback
Condition: New
---
Nothing destroys trust like sexual betrayal. Beyond broken vows, a woman who discovers that the man she loves has been viewing pornography or having an affair must deal with devastating blows to her self-image and self-worth. She must grapple with the fact that the man she thought she knew has lied and deceived her. She may even bear the brunt of shame and judgment when the people around her find out.Drawing from her experience both as a marriage and family therapist and a woman who personally experienced the devastation of sexual betrayal, Dr. Sheri Keffer walks women impacted by betrayal thr...
View More...