You must allow cookies and JavaScript for a proper shopping experience.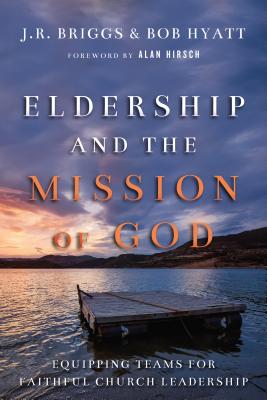 Price: $21.99
Publisher: IVP Books : March 2015
Seller ID: 274162
ISBN-13: 9780830841189
Binding: Paperback
Condition: New
---
Every church needs leadership. But leadership should not reside in a single pastor. The biblical model for church leadership is found in teams of elders who together guide the community into God's mission. Church leaders J.R. Briggs and Bob Hyatt provide a comprehensive picture of elders as agents of mission for their communities. Healthy eldership structures a church for mission, as elder teams model the kind of community the local church is intended to be and steward the gospel in a local context. Looking at eldership through a missiological lens, Briggs and Hyatt unpack the role, character ...
View More...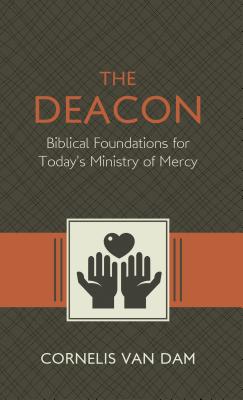 Price: $17.99
Publisher: Reformation Heritage Books : June 2021
Seller ID: 386491
ISBN-13: 9781601785114
Binding: Paperback
Condition: New
---
The office of deacon is God's gift to His church, but today it is often undervalued, misunderstood, and perceived to be of little importance. In The Deacon , the author considers the Old Testament background for this calling, the deacon in New Testament times and in church history, and the current function of the office. You will rediscover the high and privileged calling of deacons and come to a better understanding of what God requires of them. Table of Contents: Part 1--The Old Testament Background 1. The Poor in Israel 2. Providing for the Poor Part 2--New Testament Times 3. Christ's...
View More...