You must allow cookies and JavaScript for a proper shopping experience.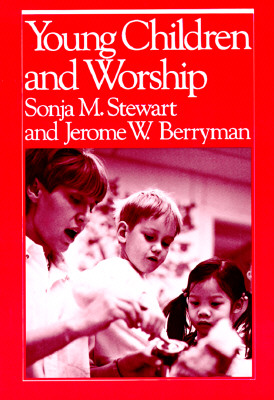 Price: $25.00
Publisher: Westminster John Knox Press : January 1989
Seller ID: 394949
ISBN-13: 9780664250409
Binding: Paperback
Condition: Used - Very Good
---
Sonja Stewart and Jerome Berryman have taken the needs of children into account and devised an exciting method for introducing three- to seven-year-olds to the wonder of worship. Their approach, which integrates religious education and worship, has been presented at numerous workshops and training sessions. Based on the authors' experiences, the methods described here will be invaluable to teachers helping children understand and appreciate worship.
View More...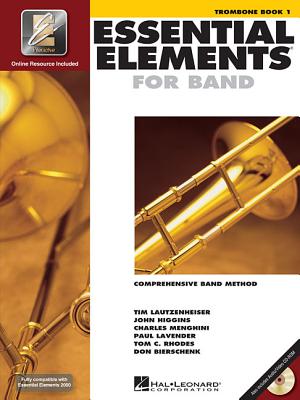 Price: $3.00
Publisher: Hal Leonard : June 1999
Seller ID: 371609
ISBN-13: 9780634003226
Binding: Paperback
Condition: Used - Very Good
---
(Essential Elements). Essential Elements for Band offers beginning students sound pedagogy and engaging music, all carefully paced to successfully start young players on their musical journey. EE features both familiar songs and specially designed exercises, created and arranged for the classroom in a unison-learning environment, as well as instrument-specific exercises to focus each student on the unique characteristics of their own instrument. EE provides both teachers and students with a wealth of materials to develop total musicianship, even at the beginning stages. Essential Elements now ...
View More...